Miami is a city that has neighborhoods where everyone can thrive. There are preppy locations, hipster areas, ghettos, and places that college students love.
Owing to its ever thriving economy and a myriad of recreational facilities, this city has ranked as one of the best places to live in the United States for many years. However, this city, just like any other across the globe does not come without a fair share of challenges. Not all neighborhoods in it were created equal.
So, the overarching question among thousands of people yearning to live in this city remains: which are the noisiest neighborhoods in Miami?
Through thorough research and first-hand experiences, we present a list of the neighborhoods which record the highest noise levels and we dig into the major causes of the issue. Please keep reading.
Downtown Miami
If you live in Downtown Miami, you probably love standing on your balcony and enjoying the picturesque view of the Miami skyline, breath-taking vistas, and the Biscayne Bay as you sip a warm cup of coffee or a glass of your favorite drink. From a glimpse, you can tell that Miami is an epicenter of greatness, and it is a city that will be adored for generations.
But then…
When night falls, the serenity you enjoyed during the day is assaulted and terrorized by the thumping, sporadic, pounding noise, and you have to lock yourself in your insulated condo, or else your eardrums will be under fire, but still, the noise assault becomes too much to handle. This is the life of Miami Downtown residents.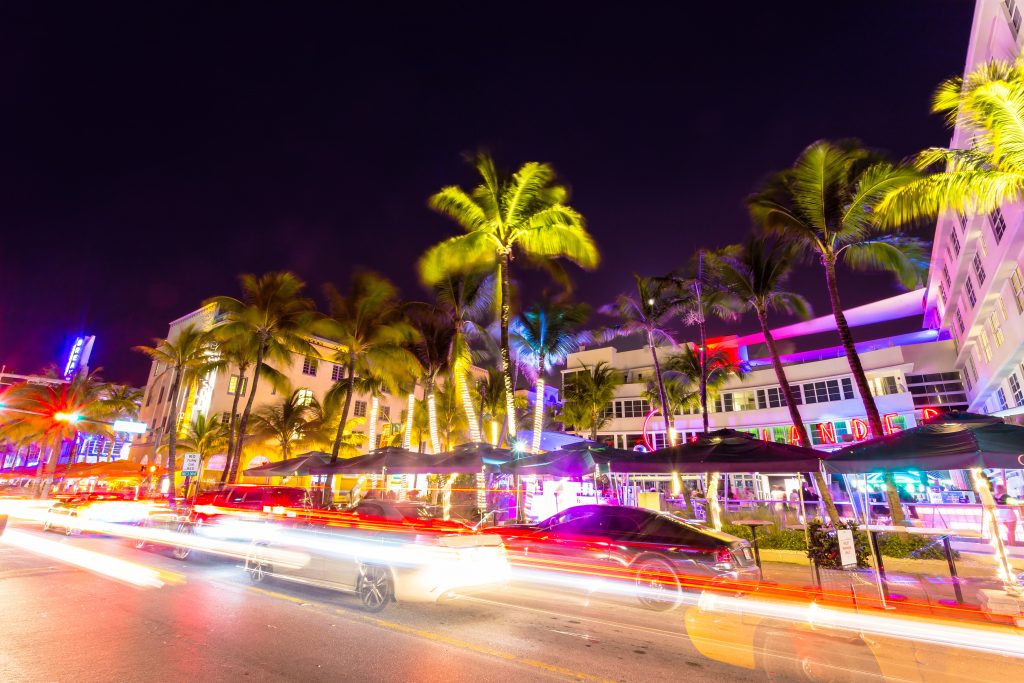 Well, community groups and residents have ganged up on several occasions to complain about noise emanating from a range of nightclubs located in the area, but the patrons of the clubs want to dance off the night with electrifying heavy-base music that is capable of penetrating through closed doors and winds right into your tired brain!
With all the booming music that characterizes the nigh life of downtown Miami, this area makes it to the helm of our list of the noisiest neighborhoods in Miami.
Brickell
When you look at it, Brickell is a serene neighborhood to live in. But as they say, all that glitters is not gold. Inside the glittering environs of this area lies thudding noise that has been a concern for homeowners since a long time ago.
As you retire to your bed thinking that you will have sweet dreams, your thoughts will be abruptly interrupted by loud music from nightclubs, which play music from 11 pm to 7 am.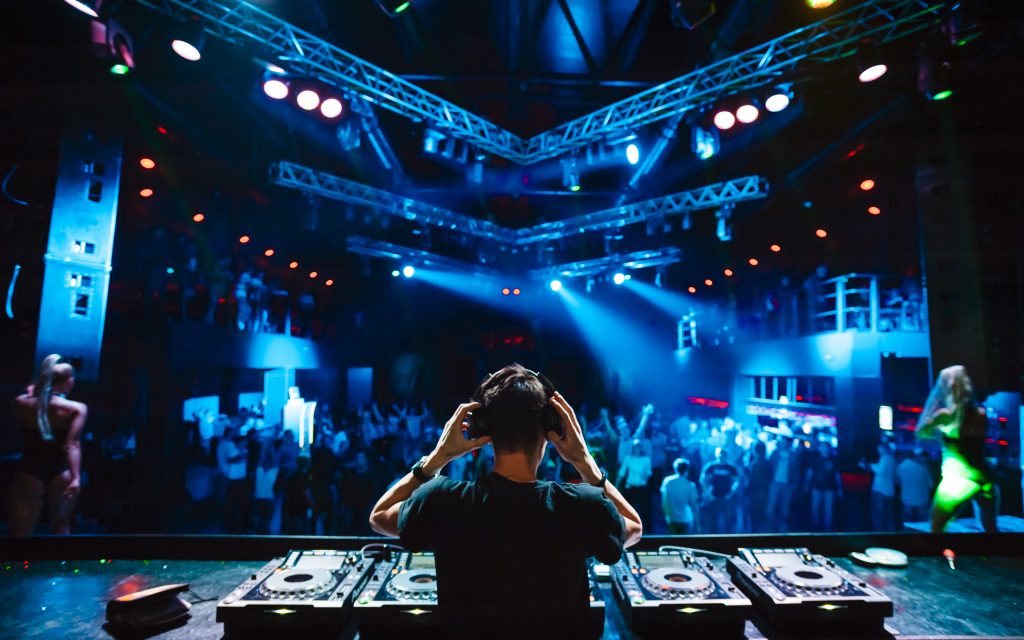 Although there is a law in place that prohibits this clubs from playing music that can be heard from 100 feet away, this rule seems to fall on deaf ears, even as residents keep sending petitions to the Miami police department.
However, this is not the only source of noise that has been regarded as a nuisance by the Miami Homeowners association. The sound of hundreds of planes that operate from the Miami International airport has been a major cause of concern for the residents. The unending, bubbly noise in Brickell earns it a second place in our list of the noisiest neighborhoods in Miami.
Overtown
Overtown is strategically situated northwest of Downtown Miami. This is a neighborhood that is always full of life, with booming economic activities and attractive sceneries. Since it is located close to the Miami River, it has gained popularity as a recreational hub, and one of the most sought-after recreational ground in Miami and beyond.
But as the area gains unwavering fame and as more structure sprout, residents have been forced to accept the new way of life. According to Miami Herald, various hangout spots have come up, and even though they are making the neighborhood busier and more successful economically, some of them such as the Wharf has been met with criticism over what has been termed as "ridiculously loud noise."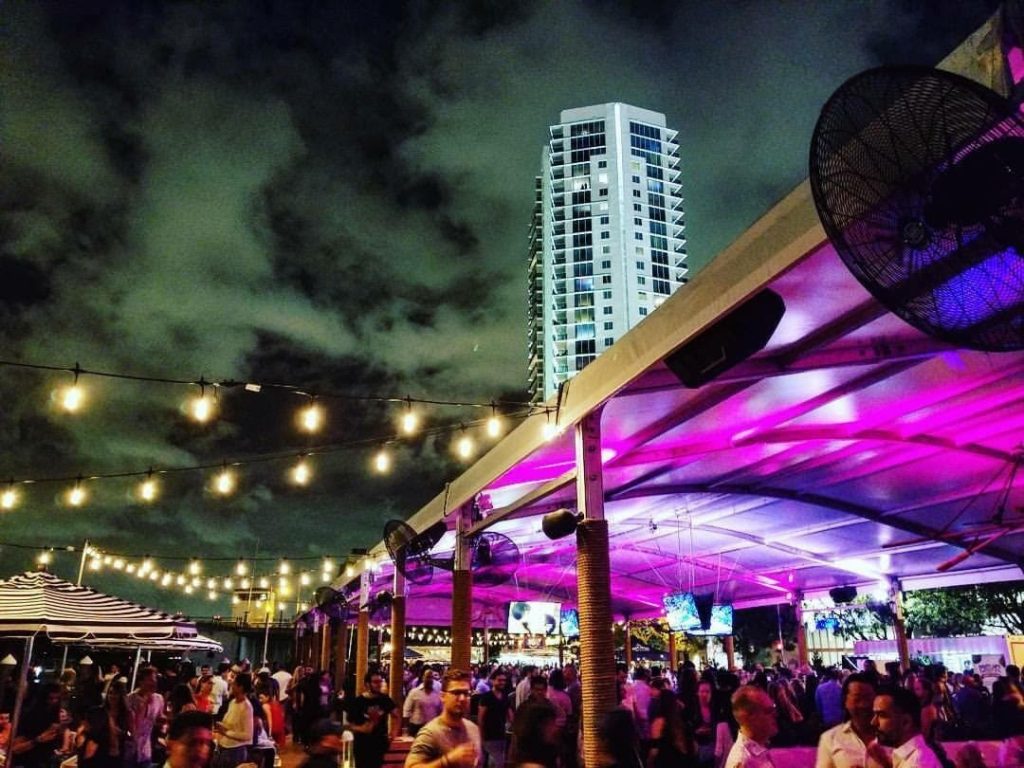 Some residents told the Miami Herald that they are not opposed to any new developments in the area, but the fact that this spot has introduced super-loud music that makes them feel uneasy all the time has made life intolerable.
Alex Mantecon, who owns one of this hang-out joints have for a long time promised to fix this issue as he endeavors to become a good neighbor, but this has not been achieved yet.
Apart from these joints, Overtown's other sources of noise include hooting, construction machinery, sirens, and rouge people of course!
Model city
The fact that model city, also known as liberty city is close to downtown Miami says a lot about it. Apart from being regarded as a low-income city, and even identified as one of the worst areas to live in, this neighborhood is also characterized by noise, which emanates from residential areas, railroads, and entertainment joints. In some cases, dwellers are forced to cap their ears as they jostle for cover due to noise from heavy gunfire. This is thanks to high crime rates in the area.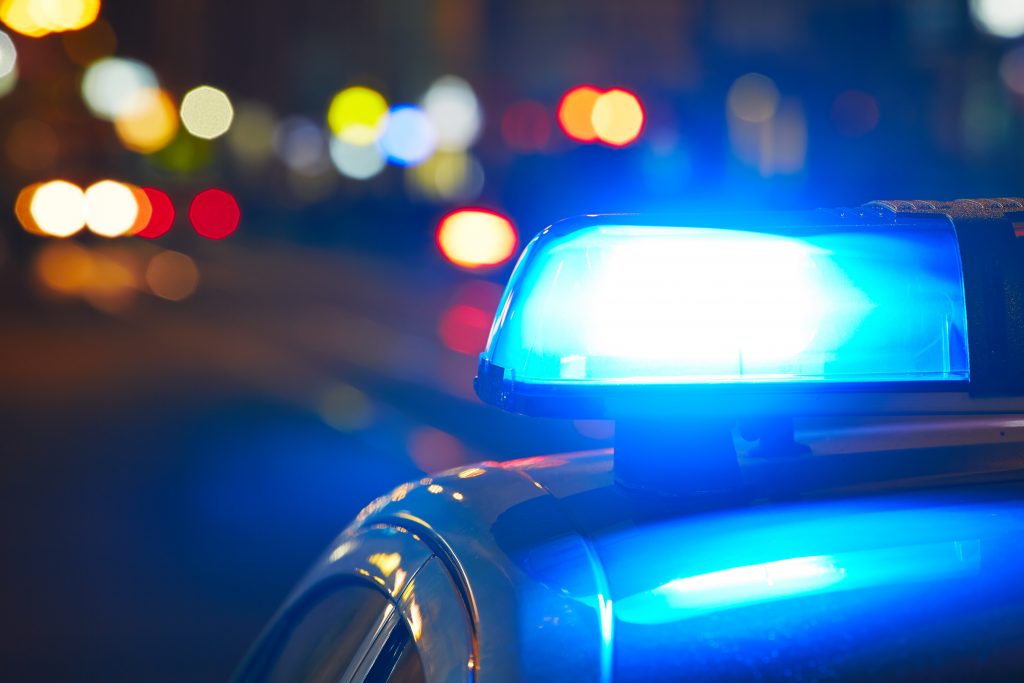 South Pointe
This is one of the neighborhoods that has been worst hit by noise pollution for years. According to the Miami New Times, noise became a major problem in this area, and this prompted the ban of new nightclubs by the Miami Beach Commission. However, this step seems not to have solved the issue more than a decade later.
The neighborhood is characterized by a host of nightclubs that play ceaseless music throughout the night, and youths with motorcycles that are fitted with ground-shaking mufflers, not to mention the noise that comes from sirens and railroads!
Apart from the glamorous waves whose breeze massage your face and the palm fronds that make Miami a haven that everyone would love to live in, noise is among the top concerns that affect the quality of life in this city. Most people seem not concerned about this issue, until sirens wake them up at the darkest hour of the night, boom vehicles pass in front of their gate, or low-flying aircraft shutter their window panes.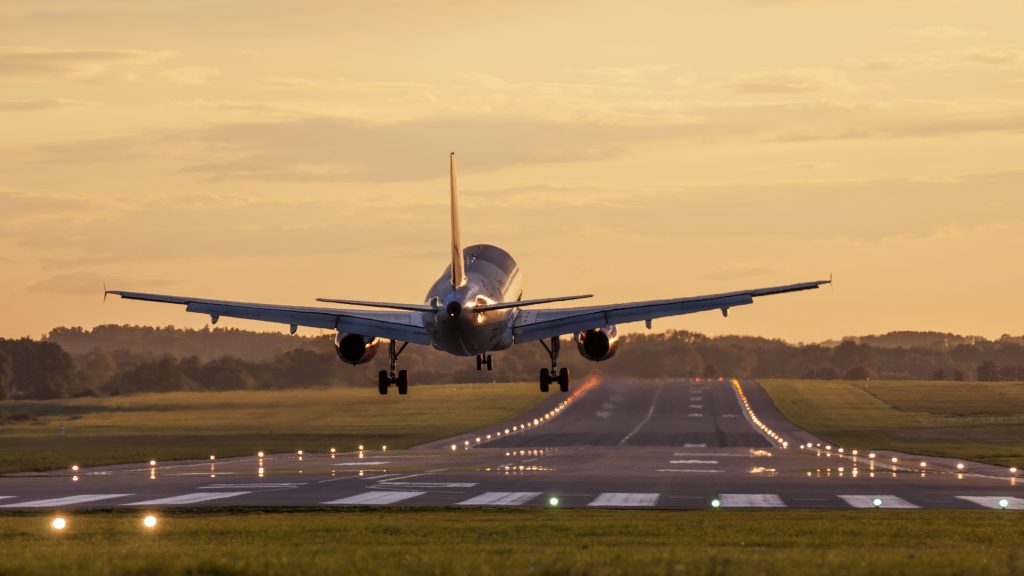 The neighborhoods mentioned above are the noisiest, but it seems noise is being recognized as a catastrophe affecting Miami as a whole, and you should hope and pray that the issue will be addressed soon enough especially if you live here.