The 10 Most Beautiful Neighborhoods in America
There are many beautiful cities throughout the U.S., and almost all of the most beautiful neighborhoods are tucked off to the side of the hustle and bustle and skyscrapers. You may or may not agree with our selections, because beauty is in the eye of the beholder, after all. Instead of ranking them, we are starting in the northeast and taking you on a little trip around the country.
Beacon Hill: Boston, Massachusetts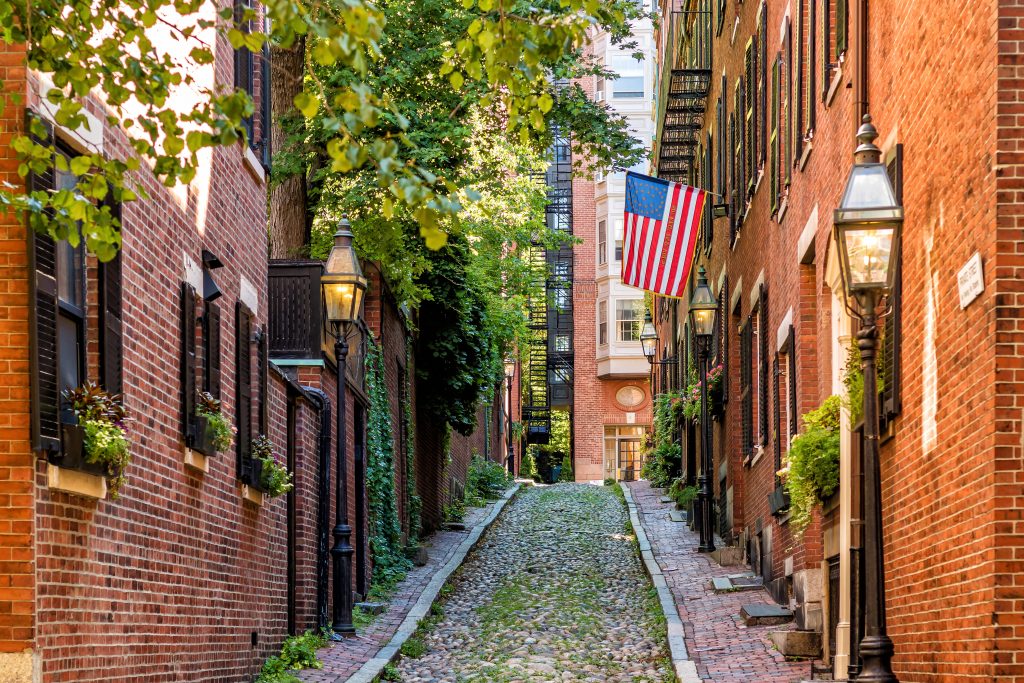 Beacon Hill is one of the oldest and most beautiful neighborhoods in America. The State House's famous golden dome casts its glow upon every cobblestone of this historic neighborhood. Stroll past the historic architecture and ivy-riddled fences. Enjoy the personality-giving quirks of each home, such as colorful stoops with flower pots, elaborate front doors with unique brass knockers, tall narrow windows, flower boxes, and elegant gardens.
Brooklyn Heights: New York City, New York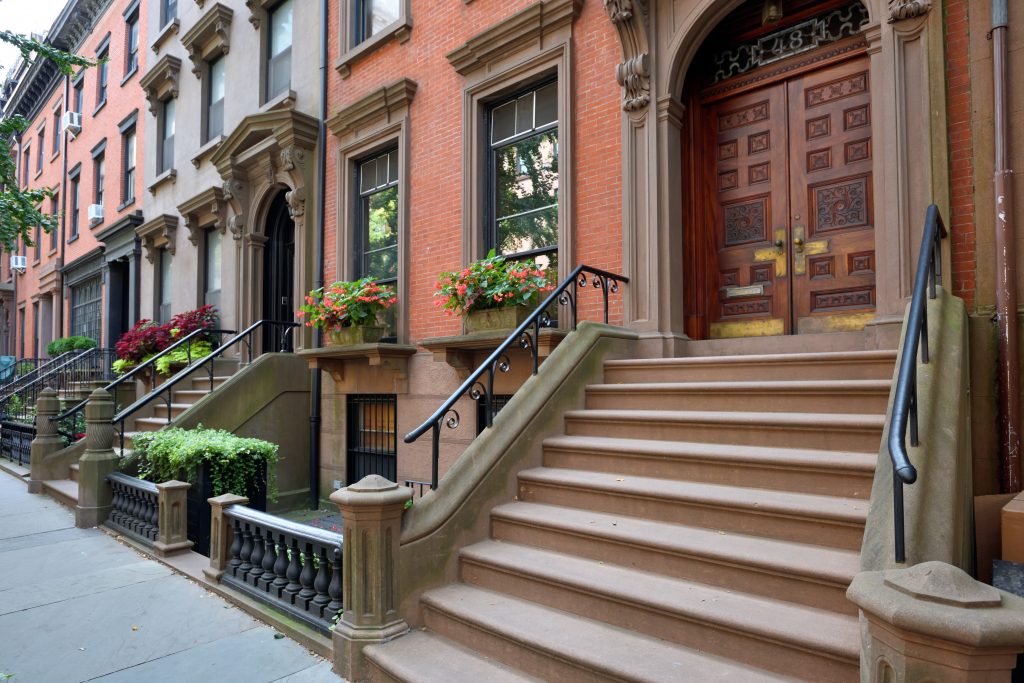 Brooklyn Heights is a rare mix of architecture and history. Charming tree-lined streets, centuries-old brownstones, wood-framed houses, federal brick homes, carriage houses, and regal prewar condos. A series of extravagant houses of worship. Follow cobblestoned Joralemon Street lined with Greek Revival row houses to the East River. Continue onto the similarly tree-lined promenade that overlooks the New York Harbor for unparalleled views of the Manhattan skyline.
5 AFFORDABLE NEIGHBORHOODS IN NEW YORK CITY FOR INVESTMENT PROPERTY
Charles Village: Baltimore, Maryland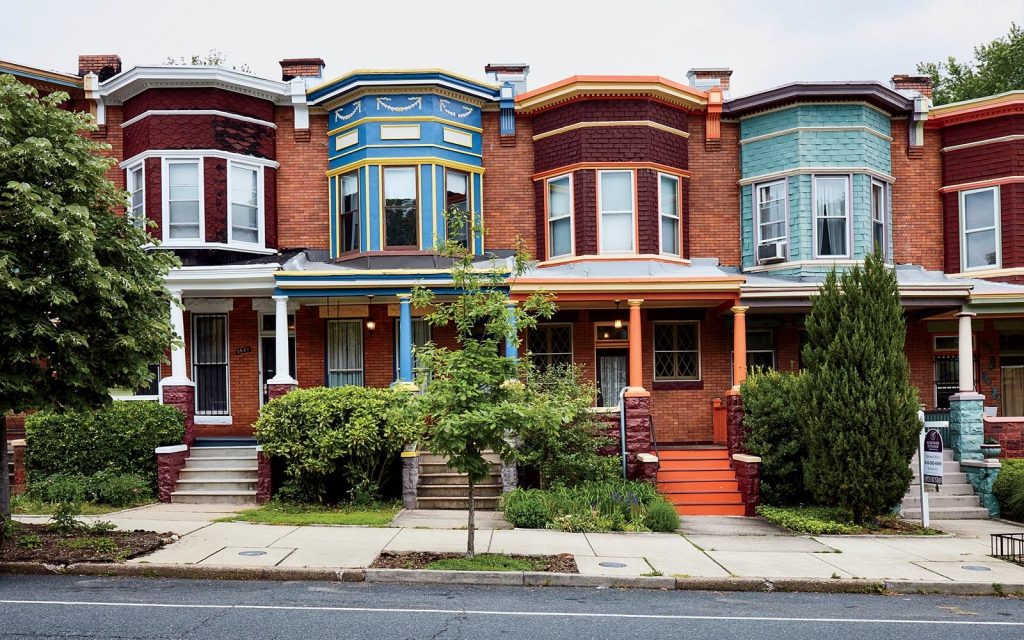 Charles Village combines an urban grid street pattern and traditional Baltimore-style row houses. These noteworthy historic 1895-1915 houses with landscaped front lawns and greenery-lined boulevards are found in the suburbs. A few of their cool features include out-of-the-box roof shapes, Dutch gables, small balconies, and stained glass windows. In 1998, Charles Village residents joined together to spruce up the neighborhood. They painted the houses and porches of the Victorian row houses, probably coordinating the many festive colors used. Within five years, 100 houses were painted. The "painted ladies" have been well maintained and are a must-see.
Historic District: Savannah, Georgia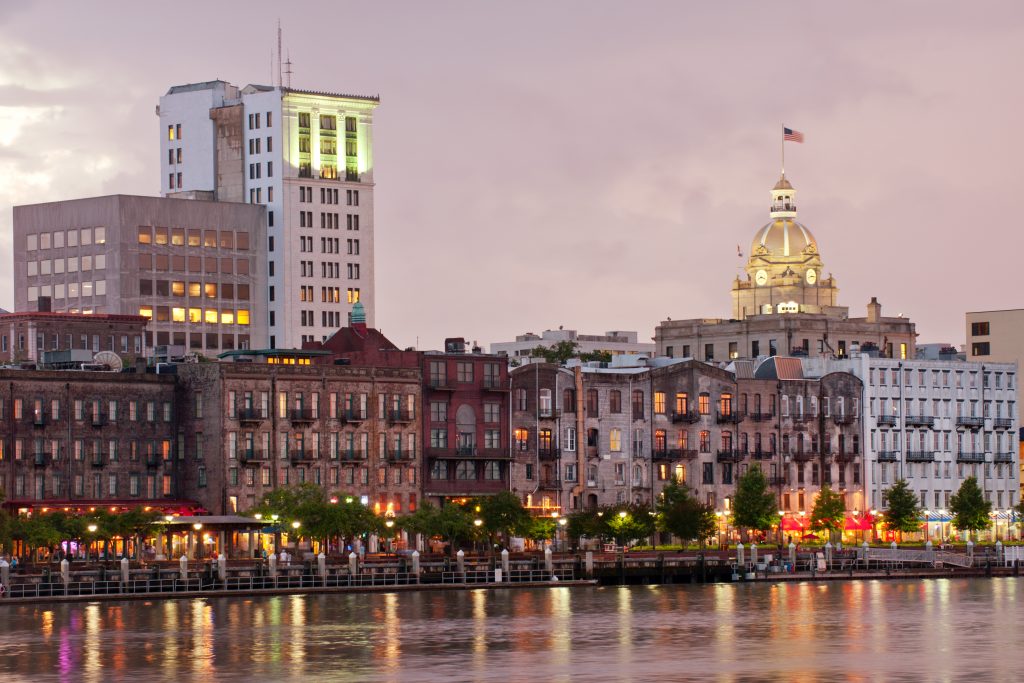 Savannah's Historic District is one of the most beautiful neighborhoods in America in one of the most beautiful cities in the World. Stroll through 22 park squares all surrounded by cobblestone streets. Stunning mansions built in Georgian, Greek Revival, Gothic, and Gothic Revival architecture. The 300-year-old homes built by merchant sailors create a striking contrast because they were influenced by their travels to the West Indies. Consequently, their houses have porches that face south to catch the sea breeze. Block after block of live oaks covered in Spanish moss, palm trees, and flower gardens make the stroll even more charming.
Downtown St. Augustine: St. Augustine, Florida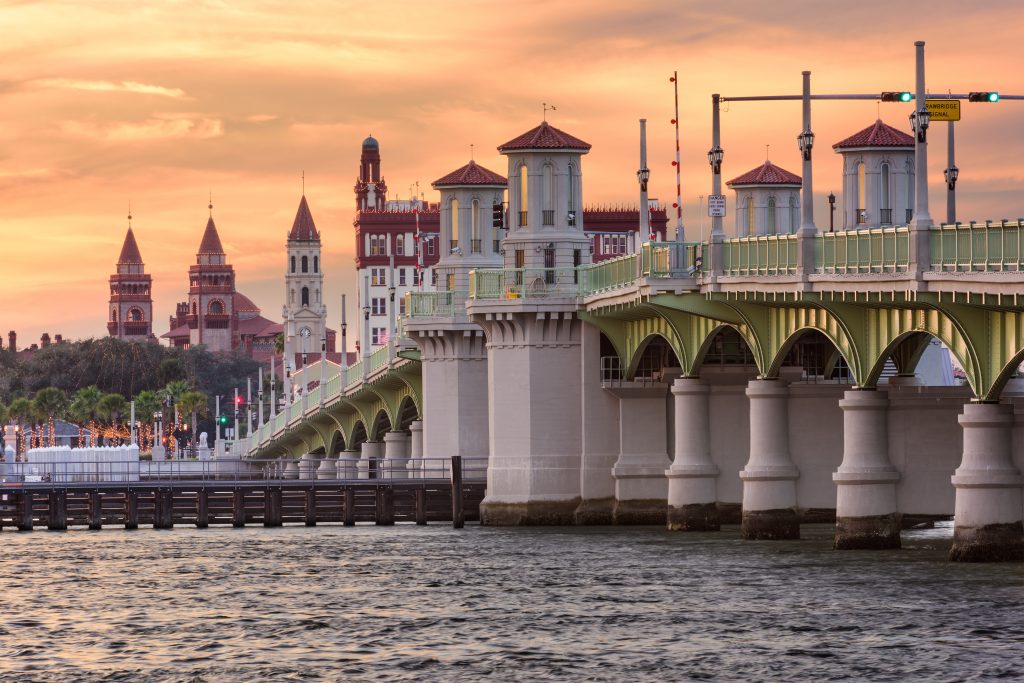 St. Augustine is our nation's first city, so it makes sense that Downtown St. Augustine is defined by its mix of cultures. Spanish, Native-American, English, African-American, Caribbean, Southern and just a dash of French style homes line this neighborhood. Explore the cobblestone streets and narrow brick alleyways. Seek out the hidden courtyards and gardens. Take note of the overhanging balconies and ceiling fans on porches. The Castillo de San Marcos, a 17th-century Spanish stone fortress with views of the St. Augustine Inlet is gorgeous as well. Climb the steps of the lighthouse for a panoramic view of town and harbor. And be sure not to miss the chance to drink from the Fountain of Youth!
Garden District: New Orleans, Louisiana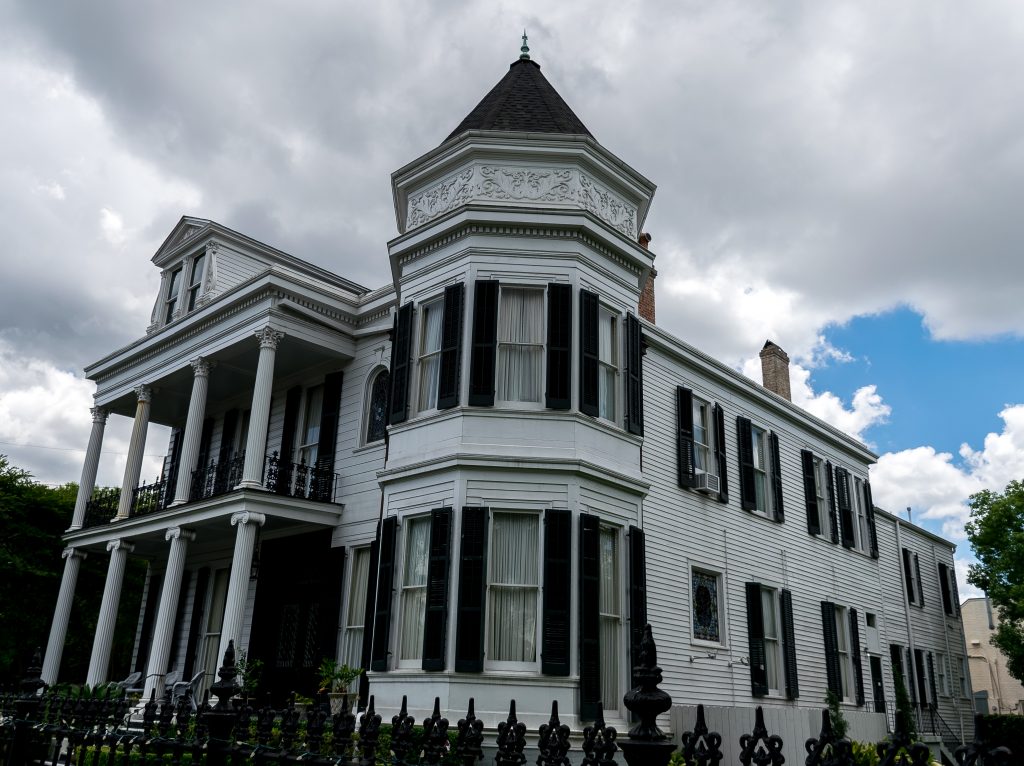 Dive into the history of the South as you stroll past gardens filled with colorful flowers and beneath moss-covered oak trees. The Garden District is known for its architecture: mansions, Greek Revival, Italianate, and Queen Anne Victorians. The nine muses of Greek mythology are the namesakes of these streets.
Usually, a cemetery does not fit in with the general idea of "beautiful neighborhood." But here, the 180-year-old Lafayette Cemetery is a famous attraction. The above-ground vaults, finely aged tombs, and angel statues among magnolia trees draw visitors out all year.
Washington Park: Denver, Colorado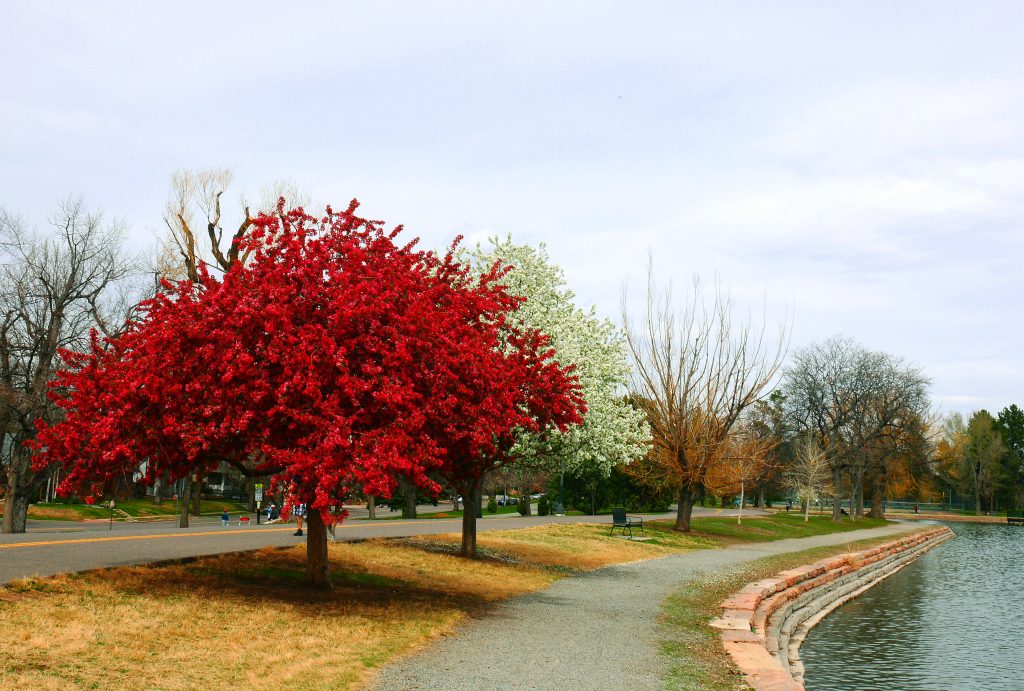 Washington Park seems like it's straight of a Norman Rockwell painting, making it easy to see how it's one of the most beautiful neighborhoods in America. The homes range from historic brick bungalows to mansions along tree-lined streets. The biggest draw to the area is Washington Park itself because of the beautiful 55 acres including two lakes and two flower gardens.
Sea Cliff: San Francisco, California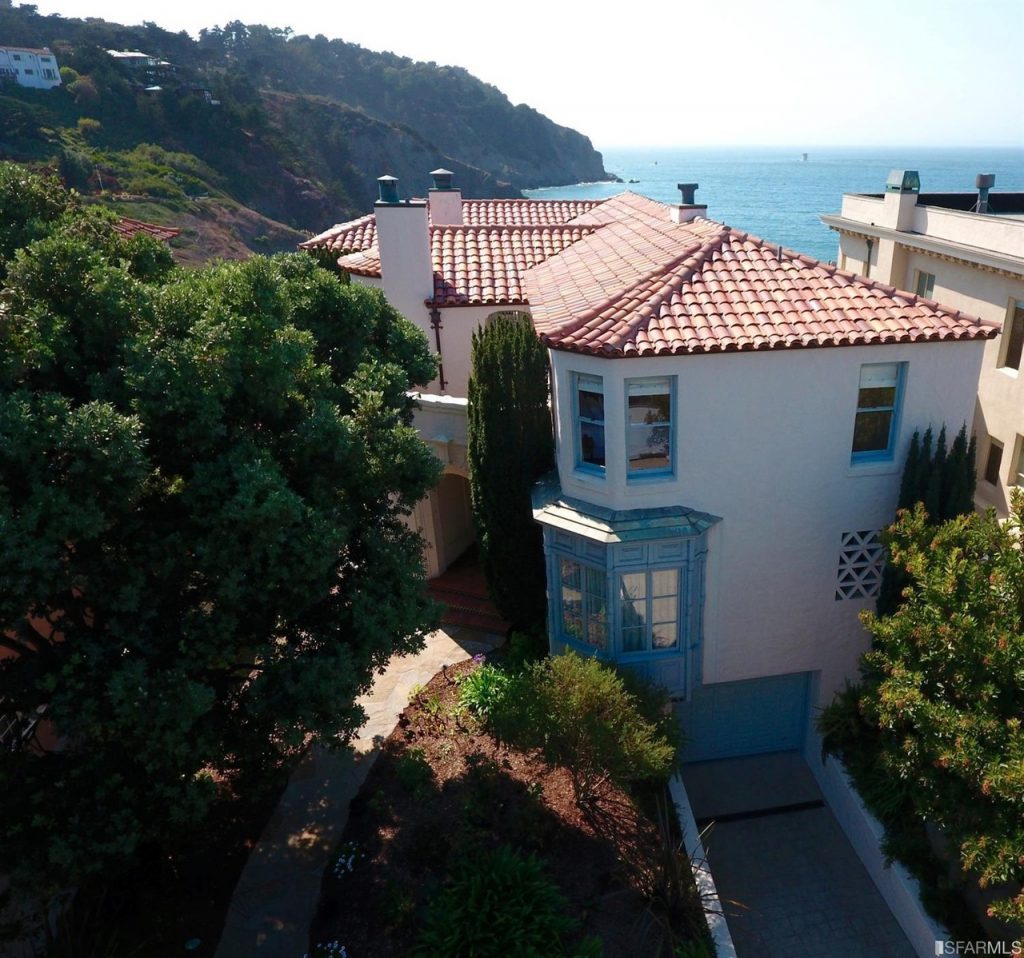 Sea Cliff offers an incomparable view of the San Francisco Bay as a result of the estates being perched right on the edge. The houses are Spanish Colonial Revivals with a French chateau here and a Georgian manor there. Seeing the perfectly landscaped homes next to what might be called "upscale tacky" ones is part of the fun.
A landscaped trail provides access to the shore and panoramic views of one of the most beautiful neighborhoods in America.
Hyde Park: Chicago, Illinois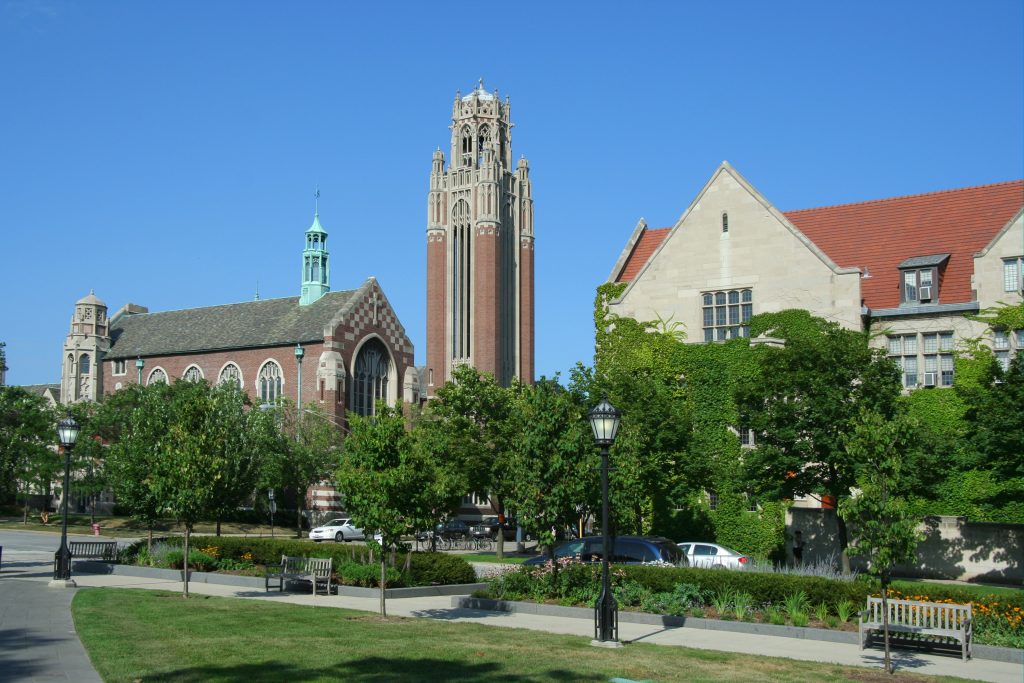 Hyde Park was a quiet, quaint neighborhood prior to Chicago World's Fair. It became a popular address as a result of the Fair's success. The University of Chicago and the Museum of Science and Industry sandwich Hyde Park in their glory. Above all, an American masterpiece stands among the many awe-inspiring homes: Frank Lloyd Wright's Robie House, the finest example of Prairie School architecture.
Nichols Park adds 10+ acres of natural beauty to the neighborhood due to community vegetable gardens, a community flower garden, and a meadow filled with wildflowers.
North Meridian Street 9: Indianapolis, Indiana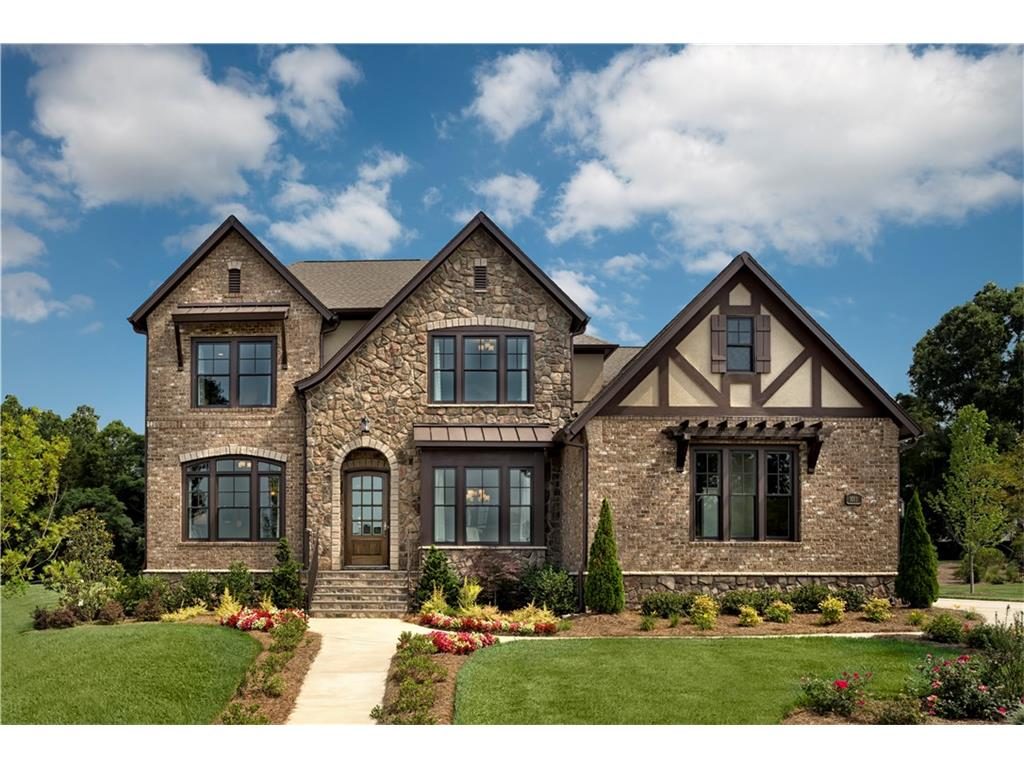 The North end of Meridian Street became home to the elite of Indianapolis. Merchants, industrialists, and professionals between World War I and World War II populated the area. Leading architects designed many of the homes in a range of classic and modern styles. North Meridian Street is a playground for the architecturally-minded.