Overview of City:
Charlotte's region has a long history of indigenous cultures who lived there for thousands of years and left their marks on the geography. In the times before the American Revolution the city was a hub of trade for the main powers in the world at the time (England, Spain, and France). Like many Southern cities, it was a railway hub before the Civil War and even boasted the first gold rush in the history of the USA.
These days, Charlotte is a major financial holder in the US, just behind New York City and San Francisco. Uptown has the Levine Museum of the New South, showcasing history in the  post–Civil War South, as well as the NASCAR Hall of Fame. Charlotte is a major hub for international flights from around the world, and the city has reinvented itself since the turn of the last century to become a modern and growing place with a lot to offer.
Let's take a look at the best food, neighborhoods, nightlife, and transport the city of Charlotte has to offer. The Queen City waits for you to join her.
Best Areas/Neighborhoods: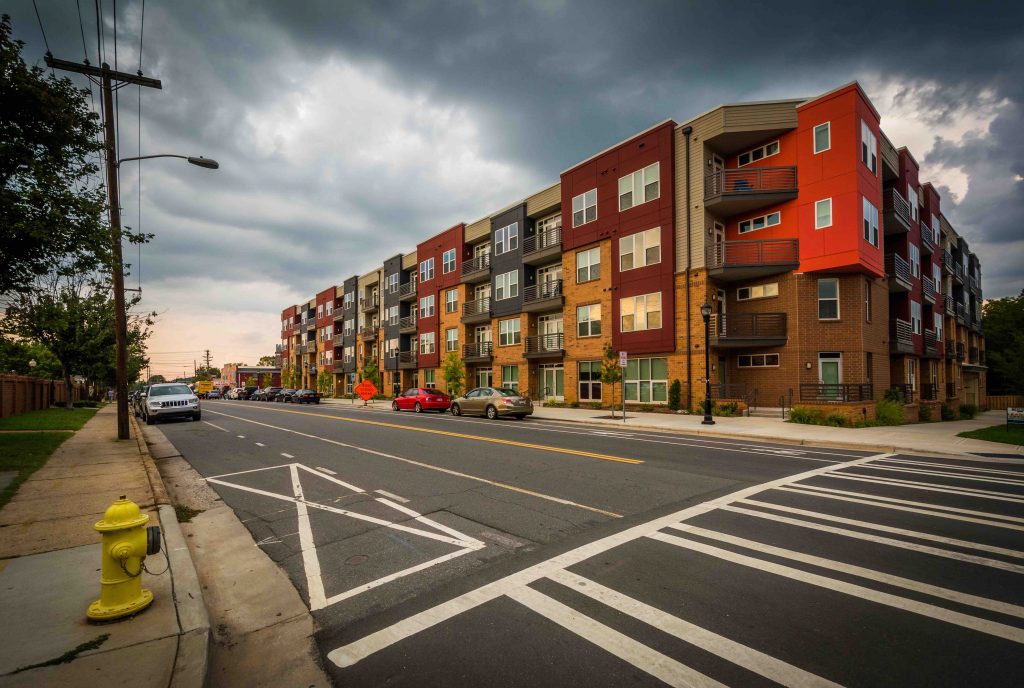 The best neighborhood in Charlotte for visitors is NoDa, full of vibrant bars and art. It's a newer addition the the old growth of the city. There are great craft beer and distillery options for night, and excellent coffee roasters for the morning after. Galleries and quirky decor shops abound. Uptown is a great place to catch a baseball game or sample awesome cocktails at the Imperial bar. It's divided into wards and offers a glimpse of the oldest city, since old Native American trading paths crisscross this neighborhood and form the early versions of some of the streets in this part of town.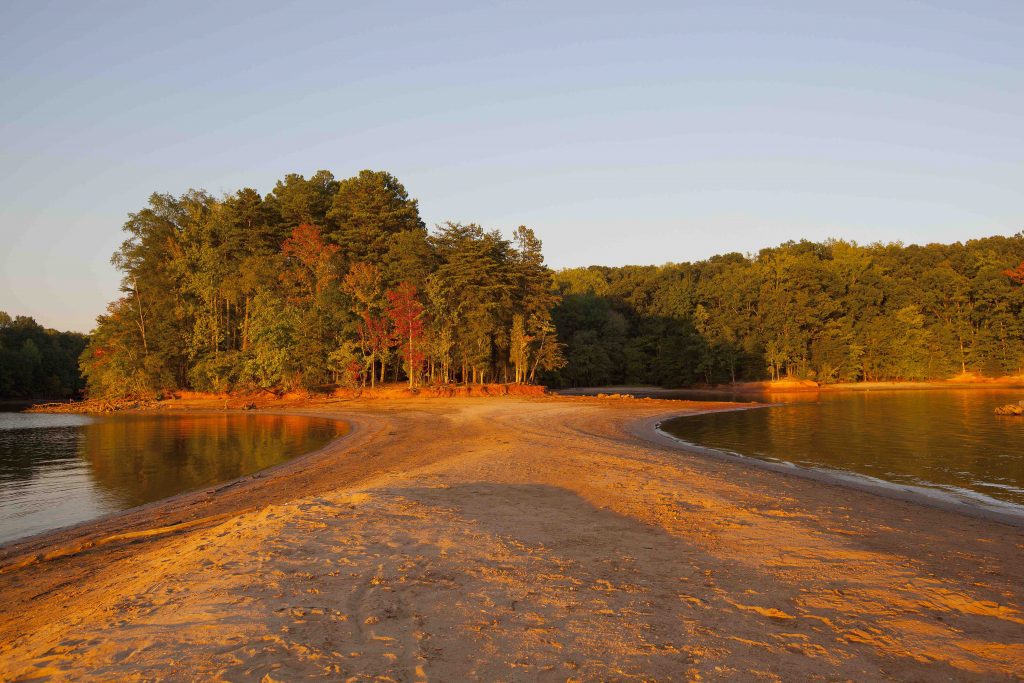 Huntersville offers a bunch of natural beauty and outdoor attractions. Check out the natural wildlife of the Charlotte area and stretch your legs. There are many historic trails that will educate as well as invigorate. One of the oldest neighborhoods in town is Dilworth, which has great block parties and white picket fences.
Food Highlights:
Like many Southern cities, Charlotte has a knack for barbeque.
This is a great little spot that has awesome brisket stew, along with all the traditional barbeque you can think of. Don't miss the specials, because they are really something special.
Boone's Bar-B-Que Kitchen
This is a mobile BBQ that arrives by food truck! The recipes are traditional and were handed down through generations, making their way to your mouth. It's so wonderful to dig into one of their hometown fan favorites.
●       Café Monte,
This was recently named one of the best brunch restaurants in America. It's a leader in the reinvention of the fanciest meal of the week, brunch. Try the French-inspired faire on a lazy Sunday morning.
Peruvian chicken, you just can't go wrong. It's cheap and delicious. Locals swear by it.
Nightlife Options:
Dog Bar is a great option is you have a pooch, or if you just wish that you did. In the NoDa district and sporting a huge patio, it's the perfect place to while away a great weekend afternoon while sipping some great drinks. Of course, it's dog friendly.
QTavern is a good mid-range pub that allows you to make the best of your cash. You'll be able to sample great food at decent prices, while lots of local beers fill out the tap. This is a great place to meet friends for laid back drinks.
Free Range Brewing, NoDa Brewing Company, and Sugar Creek Brewing Company all offer award-winning brews. The South is booming with craft beer and craft liquor at this time, and the tastes of those who live here make their brews unique. It's a great idea to stop by a local liquor store and ask about the craft options, or make your own mixed six pack of beers to try from the local area. That's one cheap way to enhance a picnic!
If dancing or late-night entertainment is more your idea of a good time, make sure that you check out Vibrations Night Lounge. It's a great place. You need to look into the many speakeasy bars in the Charlotte area, too. Some are in the spaces that once held real speakeasies during prohibition!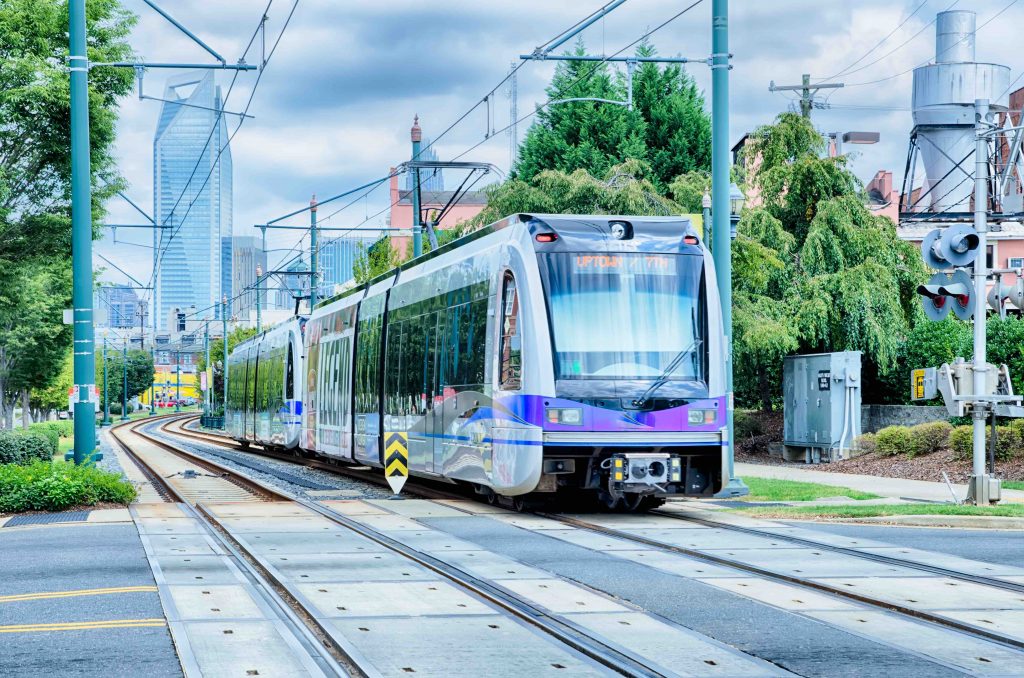 Transportation:
The LYNX Blue Line Light Rail is North Carolina's first light rail system and is brand new! It connects the southern parts of the city with the center and the university. It's rapid and frequent on weekdays, and on weekends it's a great way to get to the baseball games. It's cheap and you can buy your tickets from your smartphone. CityLYNX Gold Line is a free streetcar system that runs east to west. The Gold Line runs every 15 to 20 minutes. Did we mention it's free?
You could rent a car, but it's not fully necessary. We recommend renting it for just one day to save on the cash, in order to explore the outer areas of natural beauty. The city has great links to ride-sharing services and we're happy to say you can walk the Uptown neighborhood with relative ease.
General Attractions/Landmarks:
Charlotte is a city that you can really see for cheap. There are hundreds of free and cheap things to do in town. We recommend the National Whitewater Center, which is free and parking only costs $6. It's full of free shows and fitness classes.
Another great options is the Charlotte Regional Farmer's Market. It's a wonderful place, chock full of the best local products to sample. Food trucks and market stalls are happy to share their fare with you, and you'll walk away with literal taste for the region of Charlotte.
Interested in learning the best ways to keep yourself safe in the city? Read more about the most dangerous neighborhoods in Charlotte to avoid putting yourself in a sticky situation!