Why is Austin So Loud?
Thanks to its ability to host some of the world's largest live music concerts, the city of Austin has been regarded as one of the fastest growing economies in the United States. In 2015, this city astonished many when it appeared at the helm of Forbes's list of the fastest growing cities. It appeared in 2nd place in the following year.
People from different parts of the globe are moving to Austin in search of opportunities, and the population has considerably skyrocketed by several thousands over the past few years. From an economic point of view, the increased population is a sign that the economy is growing, and will continue to grow in the near future. However, this influx has not come without a share of challenges.
Along with new culture complaints and increasing crime rates, noise pollution is a major challenge facing the residents of the self-proclaimed Live Music capital of the world. If you are thinking of moving to the already over-burdened city, here are some of the nosiest neighborhoods you need to know.
Noisiest Neighborhoods in Austin:
Downtown Austin
When population increases, a new demand for housing comes up. Downtown Austin has many high buildings and apartment complexes because of the need to house the growing population with rampant amounts of construction.
Therefore, construction equipment works from 6 am and runs until 10 pm. Yes, residents have no option but to endure the ear-piercing noise they produce for the better part of the day. Some people living near these construction sites say that they can hardly have a conversation because the noise is just too much to bear.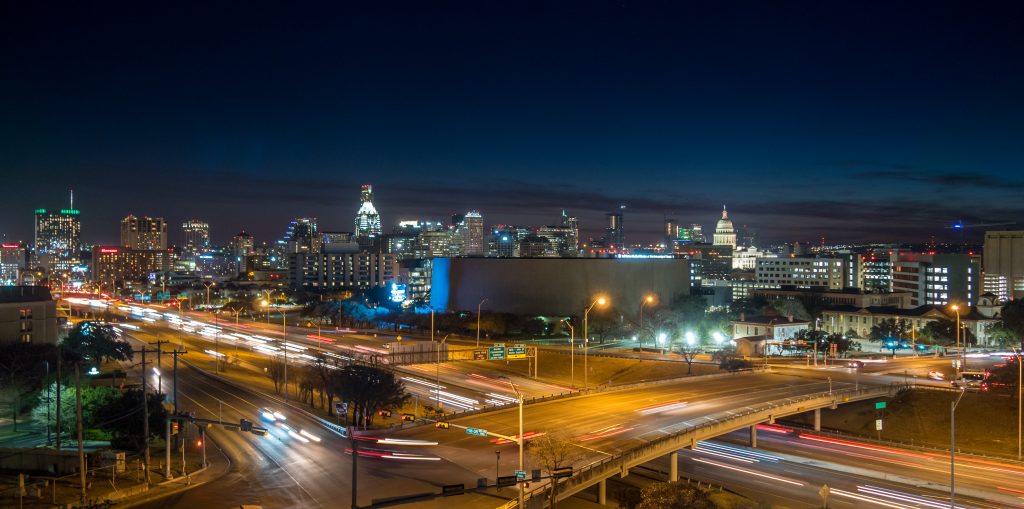 New in-demand real estate near nightclubs and live music venues are common because city developers are left with no choice but to expand into these areas. This makes this part of the city noisy, and one where the quality of life is very low.
Over the past five years, noise-related issues in downtown Austin have grown by 500%. Experts suggest that building apartment blocks close to entertainment joints could be one of the primary reasons.
Downtown Austin also has regular police sirens, booming automobiles, traffic noise, low-flying aircraft, and sounds from thousands of people in the streets.
Montopolis
Montopolis is a low-income area that offers social services, recreational facilities, and cheap housing. However, it is an area that records not only high crime rates but also high numbers of noise-related complaints to 311.
Residents hear many vociferous sounds of low-flying aircraft being located near the Austin-Bergstrom International airport. The sounds make life excruciating and even contribute to the deterioration of health among individuals. This continues despite various efforts by the FAA to reduce the level of noise pollution in the area.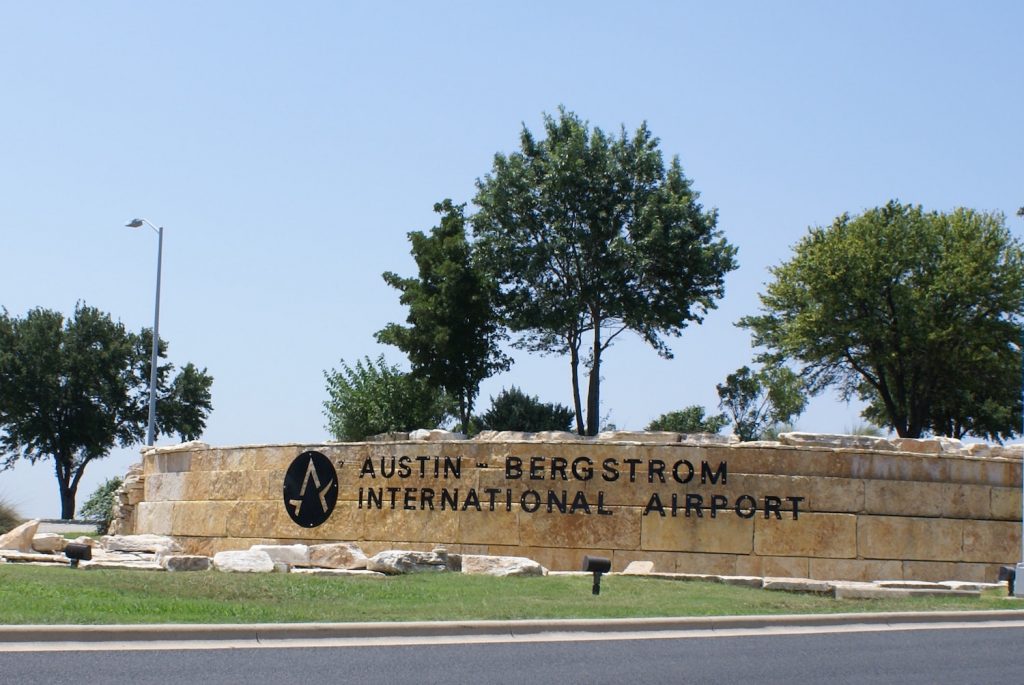 The sounds of police sirens and gunfire are very prevalent in this area. Additionally, there is plenty of noise from automobiles, construction sites, entertainment joints, and even residential areas themselves!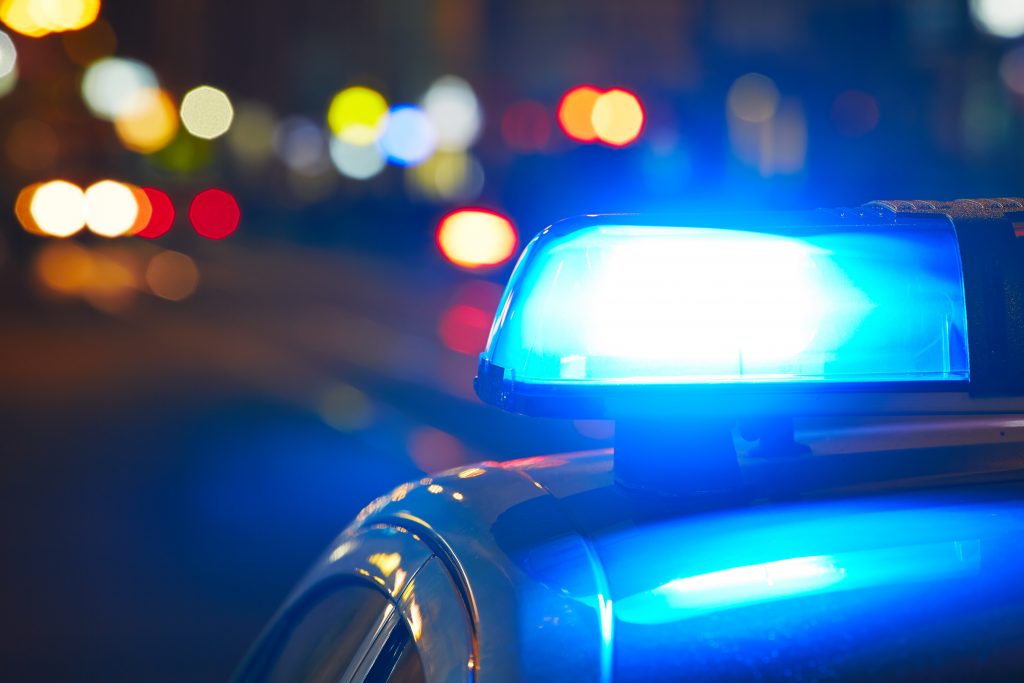 Lakes Travis
Lake Travis is doubtlessly one of the best destinations to go for a family vacation in the United States. However, the local community has a different perspective on it. They view it as a hub of horrendous noise that has compromised the quietness and serenity that the area enjoyed a few years back.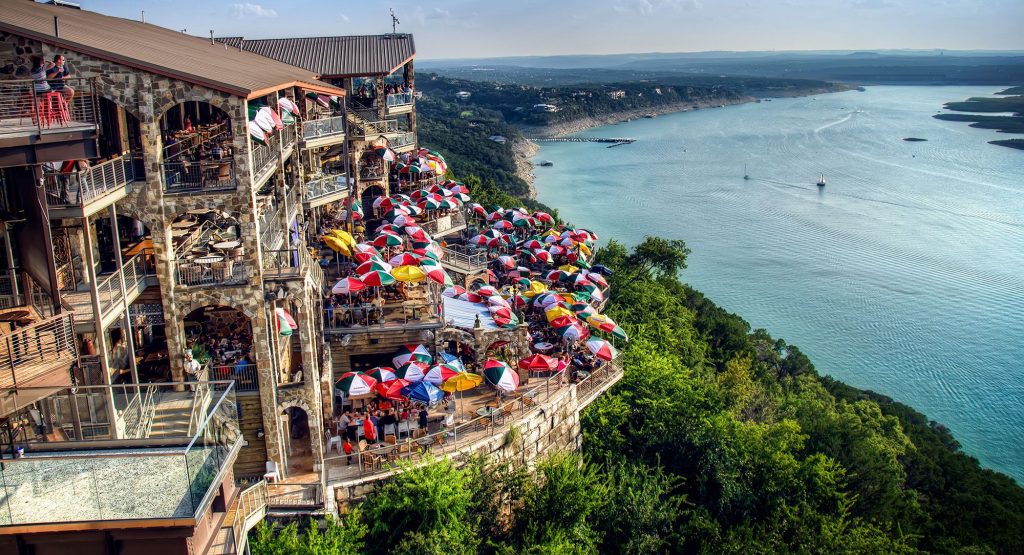 Residents claim that during the day, it is difficult for a visitor to know there is a noise pollution problem. However, when the clock hits 6 pm, obnoxious boaters camp at the shoreline and play music very loud.
Many noise reports are submitted to the Lower Colorado River Authority and Lake Travis Lake Patrol because of this issue. However, Travis County doesn't have restrictive noise ordinance laws in place. Therefore, most of the cases end up in mere warnings without strict steps taken against the perpetrators.
You can visit Lake Travis to have fun, but do expect to find some noise pollution.
Want to know the best things to do on Lake Travis? Click here to learn more.
Franklin Park
This neighborhood is regarded as one of the cheapest to live in, but the fact that it is more or less an industrially driven suburb makes it one of the noisiest in Austin.
In this part of the city, the public transport sector is pitiful. Because of this, most households are forced to have their own cars. With the booming number of automobiles, thunderous sounds have become part of life.
Apart from traffic, several nightclubs play loud music throughout the night. Collectively, these noises make this part of the city appear on our list of the top noisiest neighborhoods in Austin.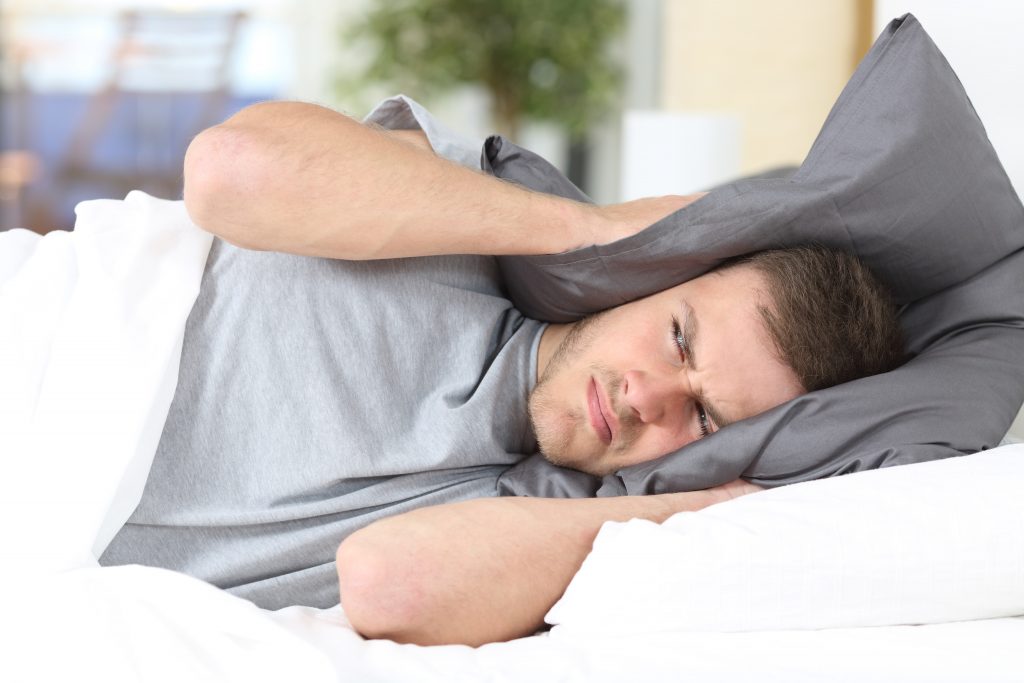 West Branch
Everyone believes that West Branch is a safe haven that is great to live in. However, you will hear that it is one of the places worst hit by noise pollution when asking residents.
Rattling sounds of low-flying aircraft are extremely common because of the close proximity to Bergstrom International airport.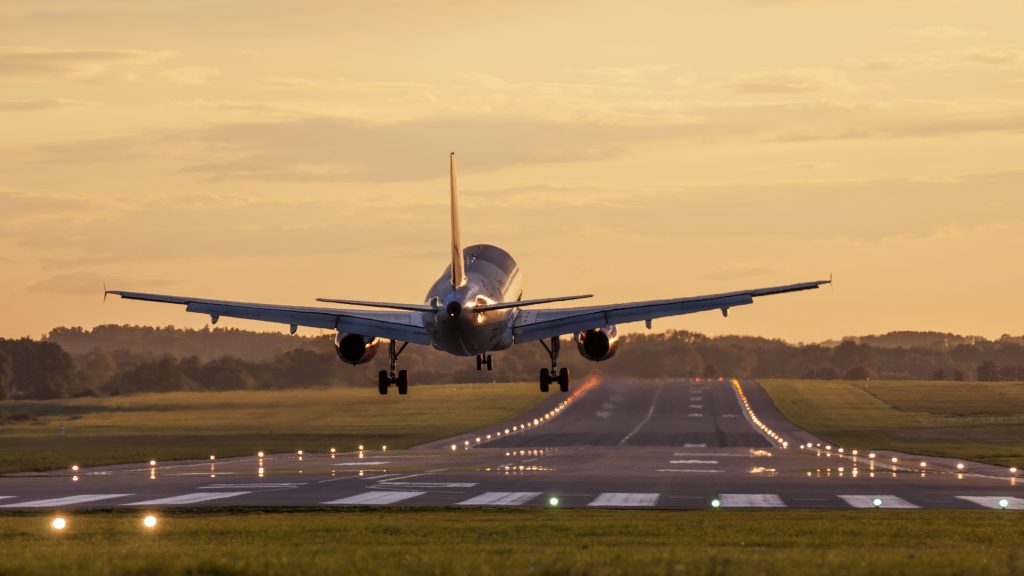 Additionally, the neighborhood features nightclubs and other entertainment joints that play loud music during the night.
Balancing Austin's vibrant music culture and reducing noise pollution has posed a challenge for the authorities involved. However, it is essential that relevant departments dig deep into the matter and come up with lasting solutions that will save the ailing eardrums of patriotic denizens in the noisiest neighborhoods in Austin!
Looking for the best things to do in Austin? Read more to learn how to maximize your experience.