Like all big cities, there are beautiful parks, museums, and dangerous neighborhoods in Atlanta crawling with sex offenders. 1,763 registered sex offenders live in Atlanta as of November 27, 2018.


When you live in an area with such a large population, it seems like you have to take the bad with the good. Unfortunately, this means you might be trading safety for even if your city has an exciting nightlife. Some neighborhoods in Atlanta have more sex offenders than others. So read on to discover which dangerous neighborhoods in Atlanta have the highest concentration.
Underground Atlanta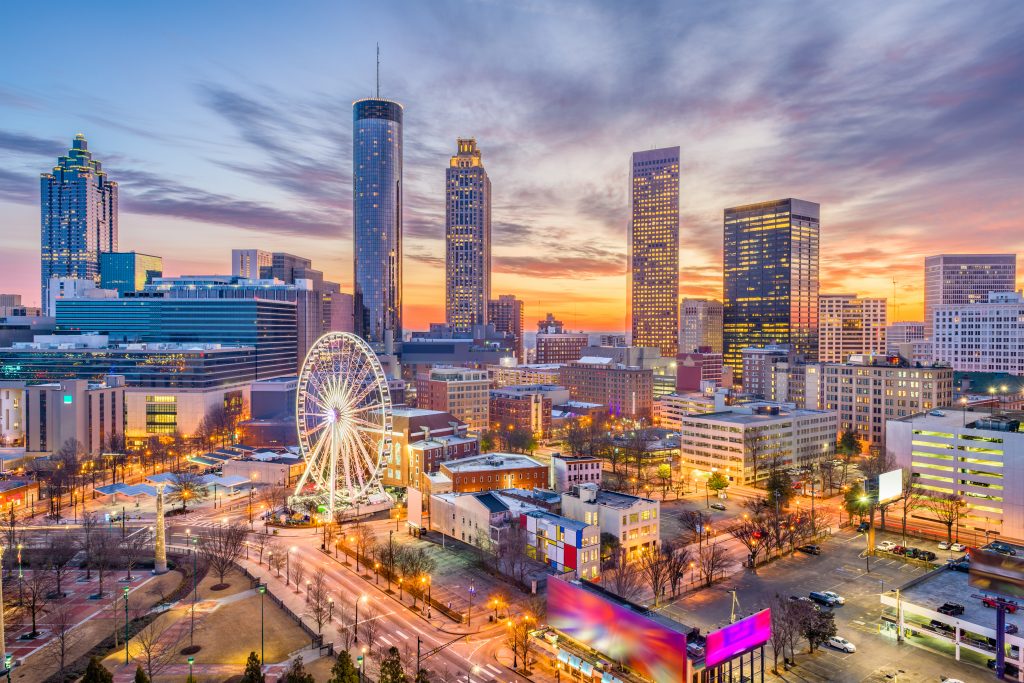 The first of the four neighborhoods on the list is in the core of downtown Atlanta. These neighborhoods begin around Baker Street and go south toward Interstate 20. Underground Atlanta's high concentration of sex offenders makes it one of the most dangerous neighborhoods in Atlanta.
Phillips Arena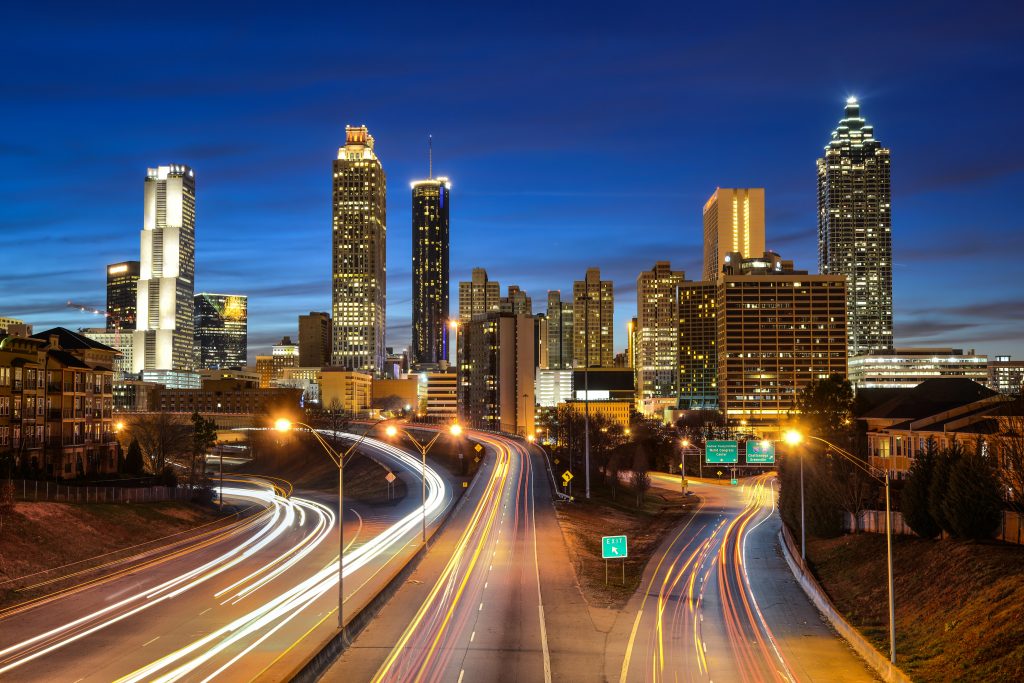 The area around Phillips Arena is also in the downtown Atlanta region. It is one of the most dangerous neighborhoods in Atlanta because it is home to many of the city's registered sex offenders.
Five Points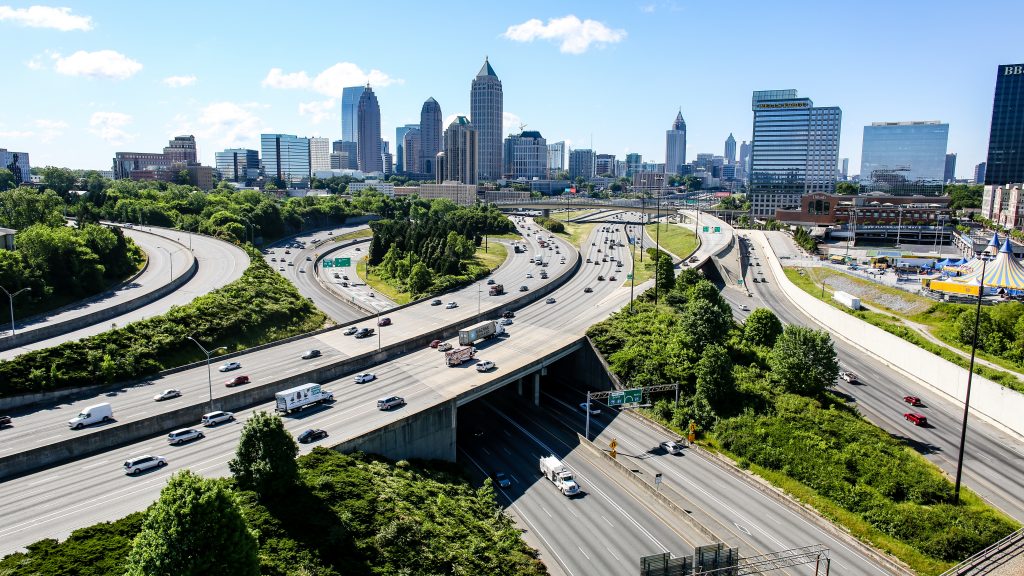 The downtown Atlanta neighborhood Five Points is home to many sex offenders. The zip code for this area is 30303.
Centennial Olympic Park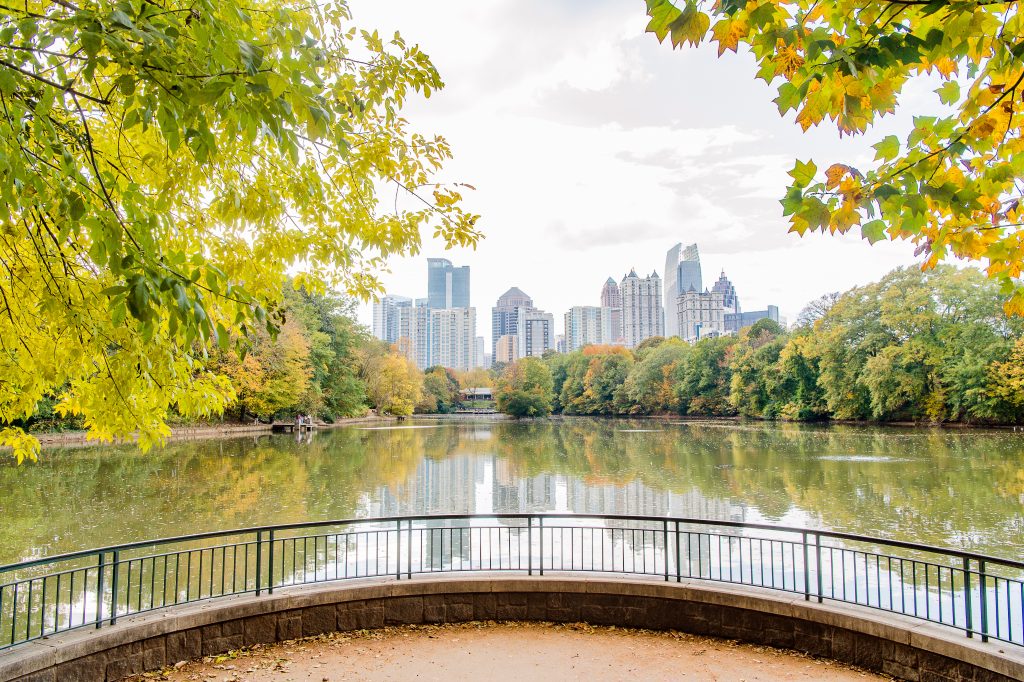 Centennial Olympic Park rounds up the top four neighborhoods in downtown Atlanta because it has the most registered sex offenders.
Industrial land near Fulton County Airport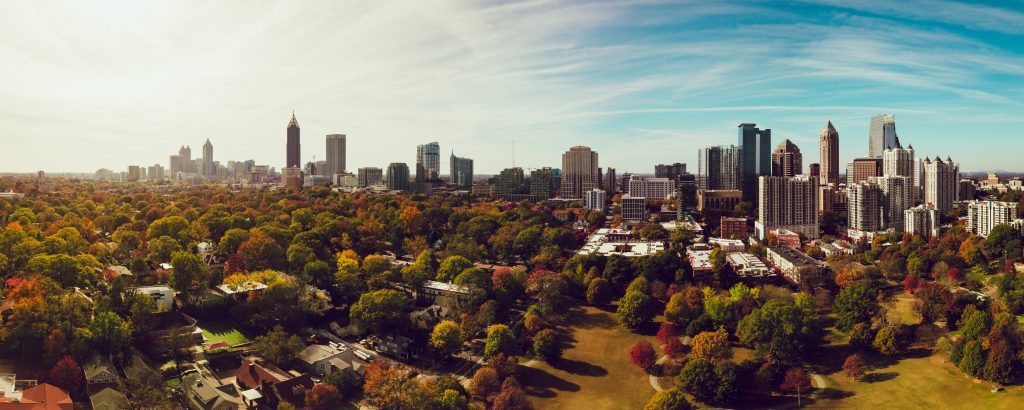 The thin strip of industrial land that begins at the county airport and goes southwest has many sexual offenders. This neighborhood has no official name. However, it is included in our list because it has an extremely high concentration of registered offenders. This is near the area that contains Six Flags Over Georgia.
The zip code with the highest number of sexual predators has 17 registered offenders for every 1,000 people.
Why do so many sexual offenders reside in this downtown and industrial area? It probably has to do with the amount of affordable housing that is in the area. Many of the sex offenders who register give budget motels in the area as their place of residence. There are also transitional homes in these areas that provide support and services to recovering offenders which means more offenders live there. This mix leads to the area being one of the more dangerous neighborhoods in Atlanta.
Who's on this list?
If the offender was recently charged with an offense, then he or she is not allowed to live within 1,000 feet of any child care facility, church, school, park, playground, gym, or school bus stop. Offenders whose crimes were committed long ago may not have to meet these housing criteria.
The governments of all 50 states similarly maintain sex offender registries. There were 843,260 registered sex offenders on the list in 2015. Those on the list need to appear in person to their local law enforcement agencies to disclose their personal information, address, place of employment, and vehicle information.
Even though few would argue in having such a list, it is not without controversy. Men who urinated in public or who were caught having sex in public parks are on that list. The list also includes those who are violent predators of children. The decision on who appears on the list varies from state to state.
According to the state of Georgia, a sex offender is an individual who has been convicted of a criminal offense against a victim who is a minor. A sex offender is anyone who commits "any dangerous sexual offense." The crime can have been committed in Georgia or elsewhere.
Registry Operation
Offenders must appear in the sheriff's office within 72 hours of arriving in a new area to register in that state. Those who do not register, or those who register falsely, can be imprisoned for one-thirty years. The second time a person doesn't register, the minimum amount of imprisonment is five years.
If a sexual offender moves, he or she needs to let both sheriff offices know within 72 hours. Juvenile sexual offenders don't have to register unless tried as an adult.
A person can petition the court to remove them from the registry if they meet certain criteria. Some of the requirements include: being confined to a Hospice facility, a skilled nursing home, or a residential care facility. A convicted sex offender may be removed from the list if totally and permanently disabled or severely physically incapacitated due to illness or injury.