Affordable housing is housing, both rental and owned, that people can afford no matter what their income is. Generally, the U.S. government considers housing affordable if it is at or below 30% of one's income. Does this sound like something you're looking for? Read below to learn how to get affordable housing.
How To Qualify For Affordable Housing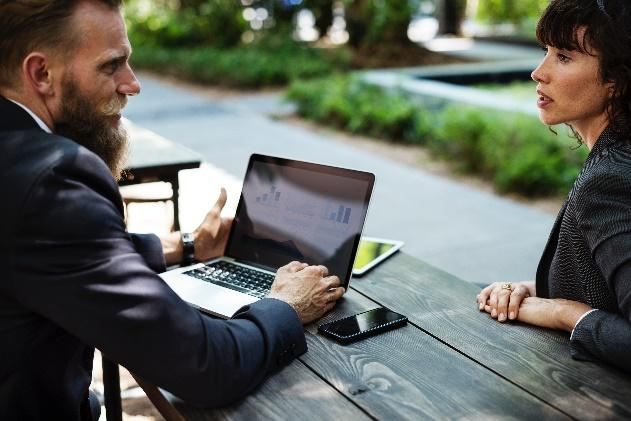 The largest criterion to qualify for affordable housing is income. For the majority of housing programs, your household income must make less than 50% of the Area Median Income. Other important factors include criminal history, payment history, and past evictions. If you failed to pay for housing in the past or have a criminal record, it may be more difficult for you to qualify for affordable housing. Those with criminal records still have a chance to qualify based on the severity of the crime and length of time since the conviction. If you are placed on a waiting list, you are not guaranteed to qualify for housing. Often, housing offices do not determine your eligibility until you reach the top of the waiting list.
How to Apply for Affordable Housing
You should know which type of affordable housing you want before applying. There is the choice of Housing Choice Vouchers, or Section 8, and then, there is public housing. The way Section 8 functions is that you find your own housing, and then, the government pays your landlord the amount your voucher allows each month. You will need to make up the difference if the voucher does not cover the entire housing price. The voucher amount is based on your income, family composition, and housing costs. Public housing works by renting out housing from the local public housing agency based on your gross annual income. Types of public housing include apartments, townhouses, and single-family homes. The housing agency has the right to contact your current and past landlords and to visit you where you currently live to decide if you are deemed fit to be a tenant.
Generally, you can pick up applications for an open waiting list from your area's housing authority or from an affordable apartment community's landlord. While housing authorities manage Section 8 and Public Housing programs, not all of them offer both programs. Make sure to check to see that they have the affordable housing type that you want. You can get an application from the housing office in a variety of ways. Usually, they are available online, in the office, or you can call to request one via mail.
The applications should have information on how to apply for the type of affordable housing you want. If there is not information, contact the housing authority, and they will provide assistance. You will need to fill out information about your income, family composition, employer, and bank. Make sure it is correct because the housing agency will check for verification. Lastly, you will need to provide all required documents including a photo ID, birth certificate, and tax returns at the time of your appointment. Wait times can be long when you apply for affordable housing programs, and the waiting list could be closed when you are trying to apply. Because of this, you need to regularly check your local public housing agency's website to see when their list opens up.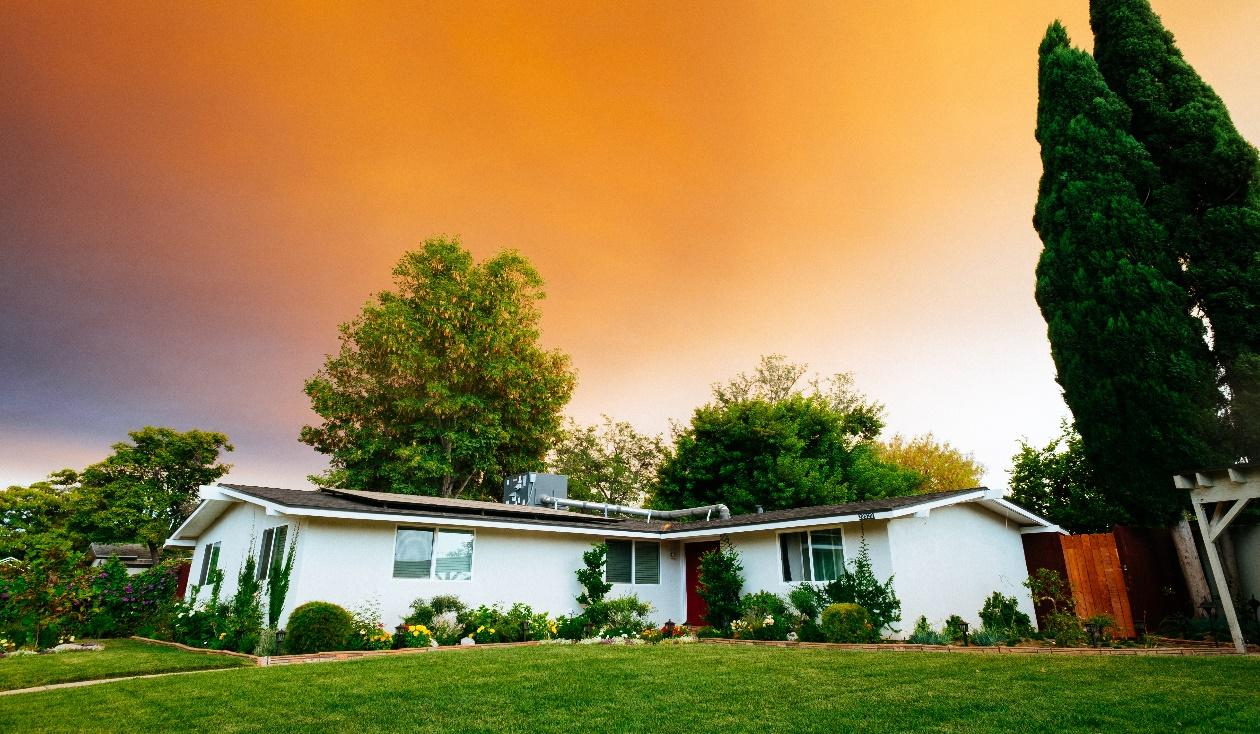 Step Three: Leasing the House
After negotiating the deal with the owner and the agreement has been signed, the tenant is now able to move in and will start paying rent with an added premium towards the mortgage. The option fee isn't an optional fee; it should be paid from the very beginning of the contract. The option fee will give you the ability to buy the house by the end of the buying period.
Depending on the contract terms, the potential buyer might be responsible for maintaining the house and making payment for any repairs. Since the house owner is ultimately responsible for insurance, taxes and association fees, the owner of the house may take care of these expenses.
Step Four: Improve Credit
This is the most important step of all. You have signed the rent to own agreement and now you eventually get to move your loads into the house. However, that isn't the end of your work. A rent to own transaction can be a very compensating system, but that is if you apply a great effort.
You will only be opportune to reap the rewards if you apply great effort in improving your credit score during those couple of years of the lease term. By the end of the leasing period, you must be able to apply and get a mortgage loan so that you can buy the house, otherwise, you will lose your rent premium and option fee. Repairing or improving your credit score will prevent that from happening. The higher your credit score, the higher your chances of getting a loan.
Conclusion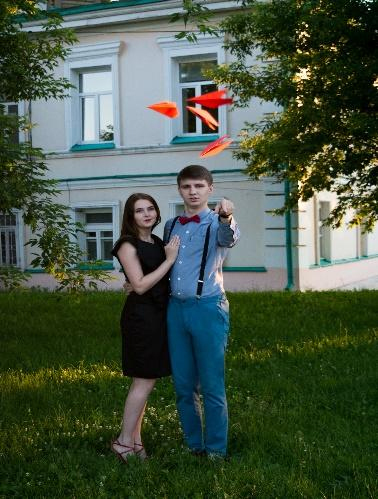 Rent to own, whereby you rent a property and exercise an option to purchase the property amid or toward the end of the rent term, can enable you to have control over the desired home.
If you plan to buy a home and perhaps have some kind of difficulty that keeps you from buying a home right away, you might need to check out rent to own homes. It will provide you with a way to own a house in no time. After successfully getting a loan and paying the full cost of the house afterward, you will become a proud owner of a house.