Affordable housing is an alternative housing option meant to save you money. It consists of various types of housing, which all run differently and have a set of unique qualifications. While the programs are great and extremely beneficial, it is important to note that the process can be extremely difficult to navigate.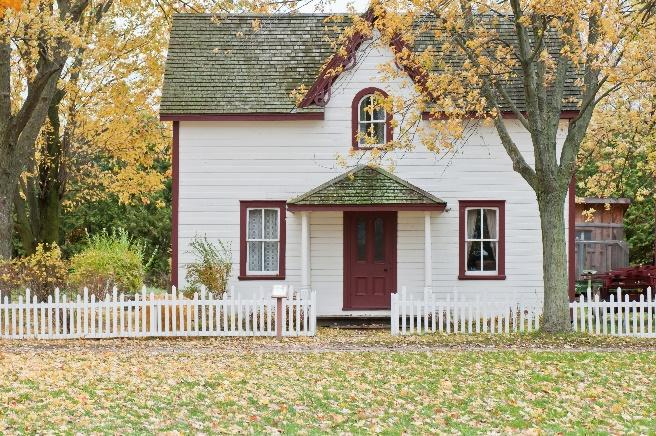 Lucky for you, we will outline different housing options along with their benefits/qualifications so you can see if this is right for you. Whether you qualify for government assistance or are just looking to save a few bucks, here are some options to consider.
Why Are Rent to Own TransacWhat Are Some Government Subsidized Housing Options?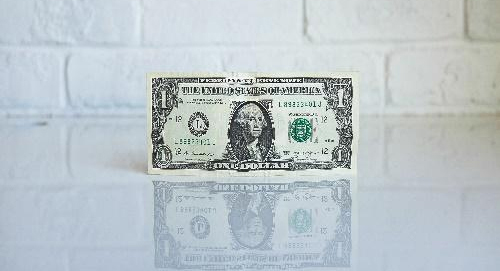 When looking at affordable housing options, it is critical to look at government-subsidized housing if you believe you qualify. This means that you will pay for a fraction of the rent, while the government will pay, or subsidize, the remaining amount. These choices are specifically targeted towards low-income families that need to save money for other uses such as clothing and food. Here's some more info:
Privately-Owned Subsidized Housing
With this option, the government supplies property owners with funding in order to lower costs for tenants. This is great a great deal for the landlord and the tenant, but can be a long process to get to the finish line.
Eligibility requirements:
Make less than a maximum monthly income depending on your family size and location
Meet any requirements specific to the landowner (usually including a credit check)
Pass a background check
Public Housing
This type of affordable housing is funded by the U.S. Department of Housing and Urban Development. Specifically, you will be renting from a local public housing agency who will base your rent on your annual income. The types of housing vary from apartment complexes, private houses, or townhouses and usually are located near small parks or pools.
Eligibility requirements:
Be a U.S. citizen or have an eligible immigration status
Meet low-income limits in your state
Provide a background check and/or references
Meet with a housing authority
Section 8
Section 8 housing is also referred to as the Housing Choice Voucher Program. This program is different than others because the government provides the tenant with a voucher that they can use to rent from private landlords. While this does give you more options in terms of locations to rent, it is important to note that you can only rent from an approved landlord. According to MoneyCrashers, "the PHA sets a base voucher amount based on current market prices in your area. An agent then deducts 30% of your monthly income from the base amount to determine your monthly assistance, according to HUD. You can choose to rent a property that costs that amount, or rent one that costs more if you can afford to pay the difference."
Eligibility requirements:
Be a U.S. citizen or have an eligible immigration status
Eviction history requirement
Meet low-income limits in your state
Family status requirement
What If I Don't Qualify?
If none of these work for you, don't stress. Some of these qualifications are quite strict and there are other options that do not require government intervention. Keep reading to find some cheap housing alternatives that could be what you are looking for.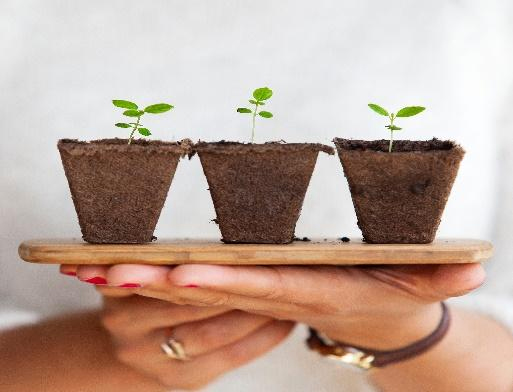 Accessory Dwelling Units
This type of housing exists on properties that would normally only have one dwelling on in it, but has another one rented out. These can include basement apartments, guest houses, and garages that have been converted to living spaces.
Eligibility requirements:
Cooperatives
If you don't mind shared space, this could be the perfect choice for you. Cooperatives work by having many people come together who pool their resources to afford housing. All living in the same place, residents manage the property together and split the cost of expenses.
Eligibility requirements:
Ability to be around others!
Micro Houses
This option is tailored for a person looking for a small, quaint place to call home. Places like cottages and tiny homes can save a lot of money. It may be a tight space, but it will definitely help your wallet.
Eligibility requirements:
Hopefully one of these options works for you and your family. If not, keep looking through our website to find your affordable dream home!