Boston Neighborhoods With 

the

 Most Sex Offenders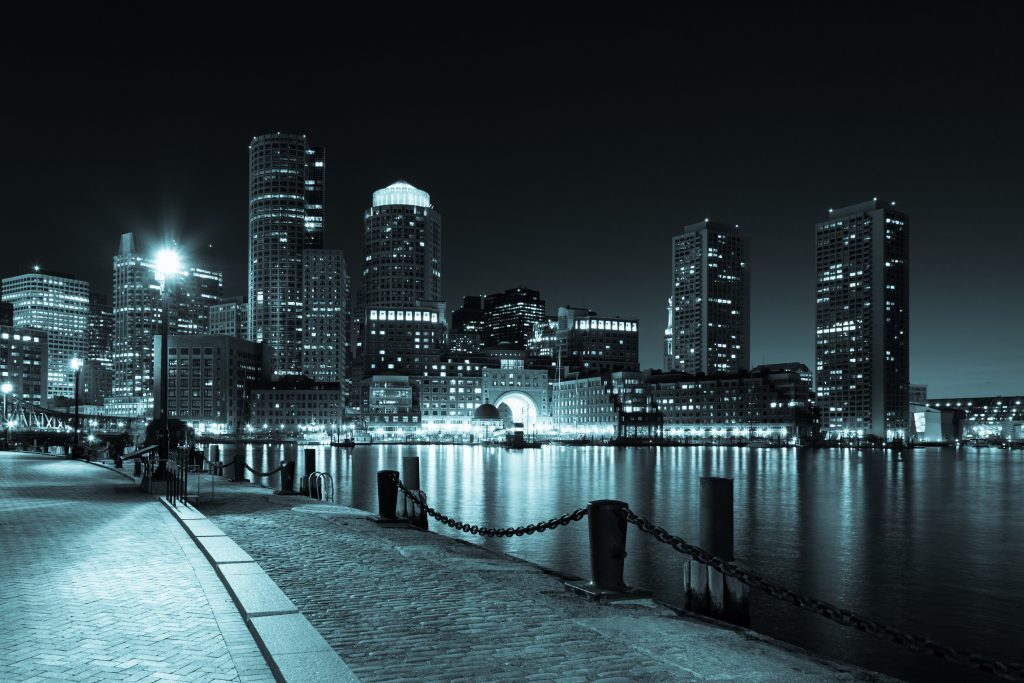 Compared to how many people are on the sex offender registry in Michigan, or New York at present, the number in Boston might not seem that high. However, with its historic neighborhoods and prestigious universities, Boston is still not immune to having sex offenders live in its boundaries. In fact, 193 registered sex offenders were living in Boston as of November 2018. The ratio of residents to sex offenders is 3,486 to 1. Below you can see the neighborhoods with the most residents on the sex offender list.
Quincy
In comparison to other Boston neighborhoods, Quincy is the community that seems to have the most sex offenders. Twelve registered sex offenders live in the neighborhood while six are also registered as working there. However, it is unclear if the six working in the community are included in the twelve who are living there.
Randolph
Randolph is next behind Quincy, but only by one offender.  Two offenders are registered as working in the neighborhood.
Plymouth
Plymouth has nine residents on the sex offender registry.
Weymouth
Weymouth has six registered sex offenders, along with five working in the neighborhood.
Stoughton
Stoughton currently has five registered sex offenders.
Actions to Protect the People
With large numbers of offenders, Boston has begun to take precautions. Pembroke, Rockland, and Weymouth have enacted ordinances to bar level three sex offenders from living within 1,500 feet of a school, daycare, park, or recreation facility. Quincy, Plymouth, and Hull are considering similar actions.
Residents of Massachusetts can also protect themselves by searching for sex offenders in a variety of ways. One can search for individuals by their names and for sex offenders living in a specific town or zip code. Massachusetts's residents can also search for sex offenders living in one particular geographic area or neighborhood.
Interested in additional tips and tricks to protect yourself against sex offenders? Read more to learn how to keep yourself and others safe.
Classifications of Sex Offenders
Massachusetts classifies sex offenders by levels. Level three offenders are those who have been convicted and are considered likely to commit future sex crimes. You can find the names, addresses, and physical descriptions of level three sex offenders online and can access photos and a lists of convictions for each offender.
The state considers level two sex offenders a moderate risk to offend again. However, only local police departments have access to their information. The public can have access to this information, but first must fill out a form and verify intent to protect a child.
You can not access information about level one sex offenders.
Regulations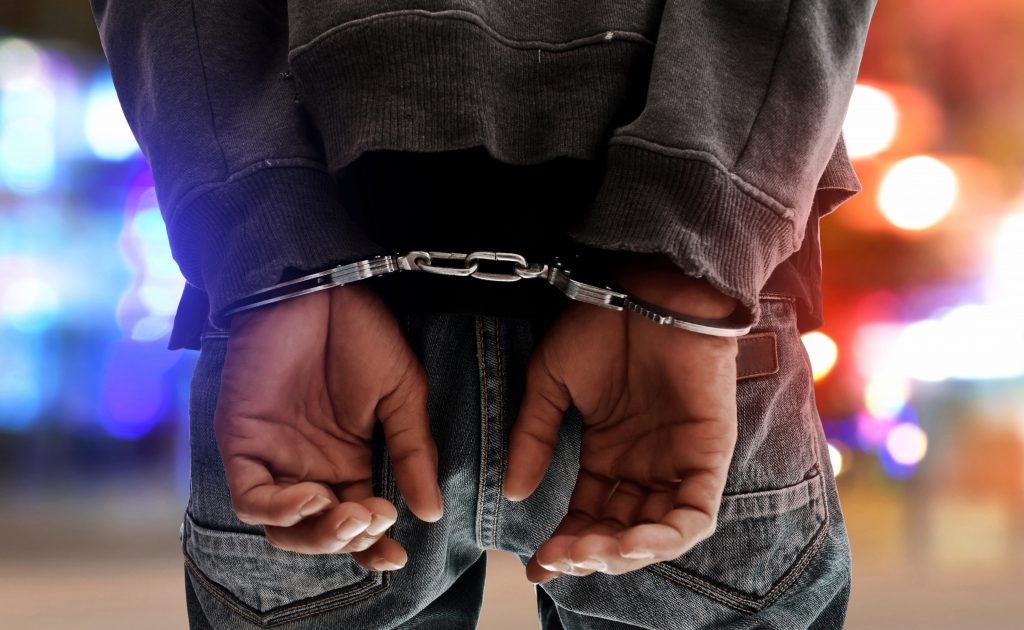 Like other locations, if you live in Massachusetts and fail to register as a sex offender, you could be in a lot of trouble. Failing to disclose is a criminal charge. The state will charge you if you fail to verify your registration by your specific deadline and you must give notice when your address, school attendance, or job changes . It is also illegal for sex offenders to give false information.
Level one and two sex offenders are required to provide information about where they live even though it may not be made public. You must update your registry if you have any secondary addresses in the state, are moving to the state, are working in Massachusetts, or live out of state but attend school in Massachusetts. You also need to tell the local authorities if you become homeless in their area.
If you are moving to Massachusetts from another state, and you are a sex offender, you need to register within two days of moving. If you are moving within the state, you need to register your new address at least ten days before you move. This is also true if you are moving to another state. Let the local authorities know that you are moving within ten days and then register as a sex offender in the state in which you are moving. All 50 states and the District of Columbia have a sex registry.
Homeless sex offenders need to check in with the local authorities more often than those who have traditional residences. These individuals need to check in every thirty days with the local police.
Penalties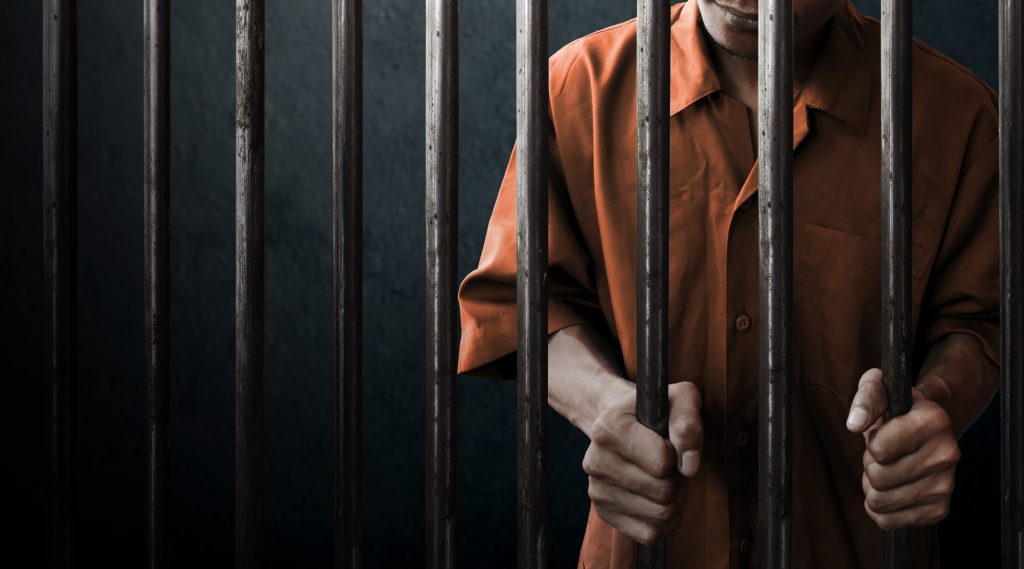 The state gives between six months and 2.5 years in jail to first-time violators of the registry. The maximum sentence is five years in a state prison and a maximum fine of $1,000. Penalties given to repeat offenders are a minimum of five years in state prison.
Interested in learning about things to do in Boston? Find varieties of activities to do in the city.